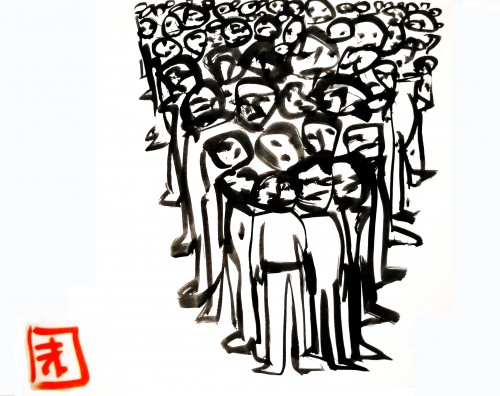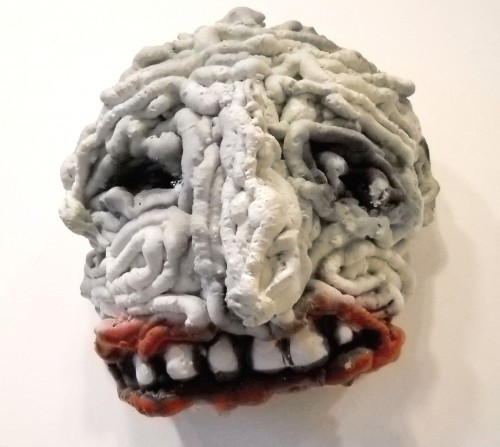 Ever have one of those days where you wake up knee deep in your father's woods and suddenly you know how to play drums like Bonzo and you are some sort of Belushiesque Ninja trapped in a Kurosawa film directed by Francis Ford Coppola?
I just had one of those days. Time for half a menthol cigarette a yin yang cheese course and Lagunitas Censored beer.
Every time a bell rings an angel gets his wings. Somebody ring a bell already. Arice is true D rooking gas crickets!
Goodnight Gracie
say herro to your mudder pour moi out.