Rare Ians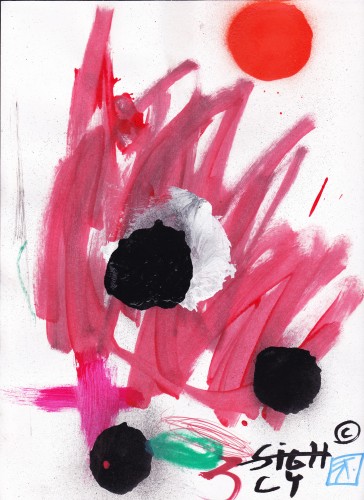 Call me Sophie
From the fire of my mind  I have brought  fourth or back this  infinite spider's web… like an idiot Star Wars.  Portrait of the Artist as a Young Wooh man… stop.  Babble bablle in cipher and code.  2001 as a rom com tear jerker.   Sci Fi which we know sells mixed with high concept Jungian psychosis.  It cant lose.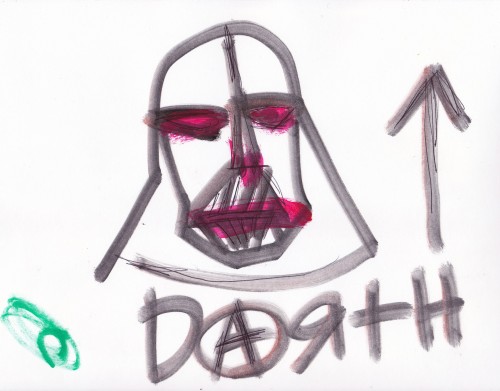 Sci Fi in the manor of Vonnegut in Dresden… babes in the woods  Romulus and Remus Asops fables.
Sophie gets a choice here…dark and white  every tendril another possible outcome.
Literature as video game. Hub with many wheels Eezikial, but mostly Blarney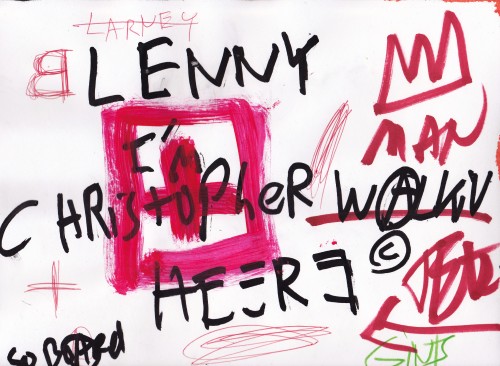 The idea where danial day lewis makes a pair of boots for Christopher Walkin who dances in Flourece to Nancy Sinatra's Boots are Made for Walkin
Imagine everything is exactly the same only played by famous actors.  God is digtal surveilance.  Know all your choices are marked like Hansel and Gretal in the Forest of your own mind, time, space and spot in the universe, or verses, versus other verses multiverses.
Four endings this one the happy one.  OMegg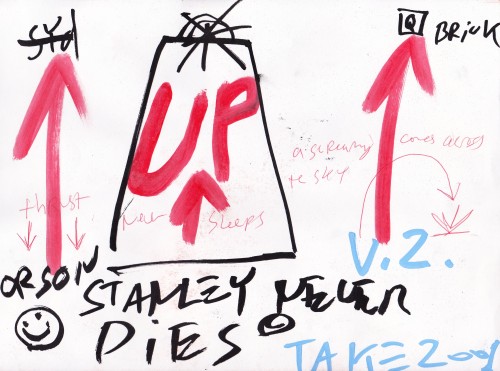 In this one Stanley never dies, Orson never dies, spalding never dies… all put down on glass like silicon Jesus reborn and rebooted.  These boots were made for Christopher Walkin and we are all Christopher Walkin, or not.