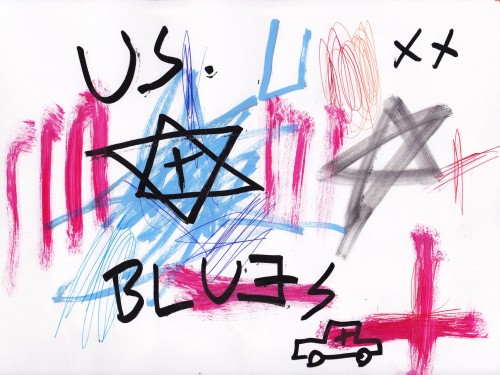 A frank discuassion of the state of mental healthcare in the U.S.  Solutions sought.  All solutions, not just solutions of chemicals, but solutions of word, deed, experience and change.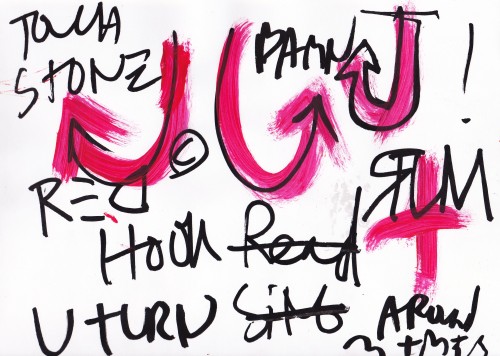 Avoide the Red hooks… are these distractions or sacrafices?  Or just the area of Brooklyn known as Red Hook.  Is it the police? Or theAliens.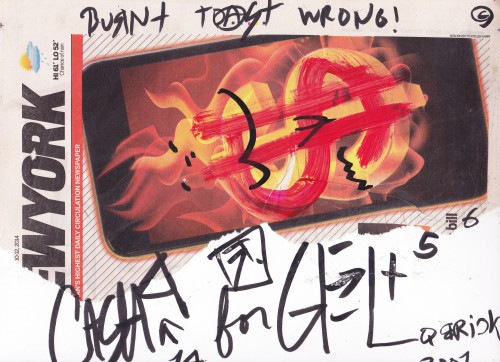 Burnt offerings and the temple mount.  Is this a good idea?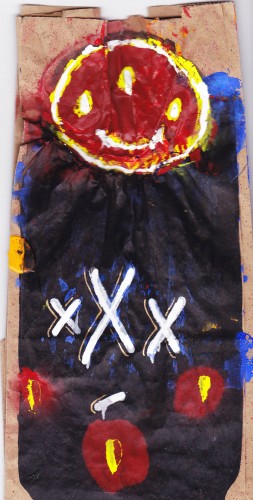 Tell the Hemmingwayesque story of Cash and the 99 bottles of beer on the wall.  All of them lost but for the ones Most Def took as brackets to hold his negotiation with nothing.  Bad form and areal no no, but all the reast lost to a theif only the stolen remain.  THe key to the bank (Banks Key is Becks in bippty boppty talk)  The case of Canada one could drink a case of and thanks to three xxx it looks like a kaws dead Mingus 3 smiley Alien.  Prince to Joni.  Purple to blue queen.  Heart is given not sold.