If you're in or around new york -? this promises to be a fascinating event. Plus Ken will be unveiling a new networked book project. Details further down.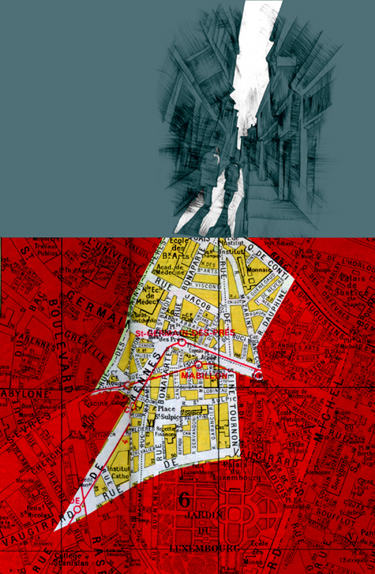 50 Years of Recuperation: The Situationist International 1957-1972
The 2007 Buell Lecture, by McKenzie Wark
Buell Center for the Study of American Architecture
6.30-8.30PM Wednesday 3rd October 2007
Wood Auditorium, Avery Hall, Columbia University, New York
The Situationist International (1957-1972) bequeathed many key concepts to us, including psychogeography, the dérive, unitary urbanism, and of course the society of the spectacle. It also spawned at least one major work of critical and utopian architecture in Constant's New Babylon. But rather than treat these as seductive historical curiosities, or as precursors to more "acceptable" notions, McKenzie Wark asks what might survive the recuperation of the Situationists and act as pointers to new practices. Rather than attempting to make an unbearable totality "sustainable," perhaps we might pick up the thread of those who dared to negate this world as a whole and imagine it anew.
McKenzie will also unveil the website for his new 'networked book' version of his ongoing research on the Situationist International, under the working title of Totality for Kids. The website is designed by Chris France and features illustrations by Kevin C. Pyle.