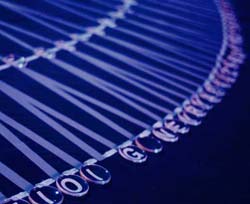 "The Book as Object and Performance is an exhibition of artworks that takes the format of the book as a point of departure to deconstruct that which is bound up in text, image and the physicality of books."
Through January 22 @ Gigantic Art Space
*Plus: tomorrow night, in conjunction with the exhibition!
Thursday, December 16, 6-8pm: an evening of performances by AUX (Reynard Loki and Christopher Shores), Joseph A. Fish, Jesal Kapadia, Pia Lindman, and Maciej Toporowicz..